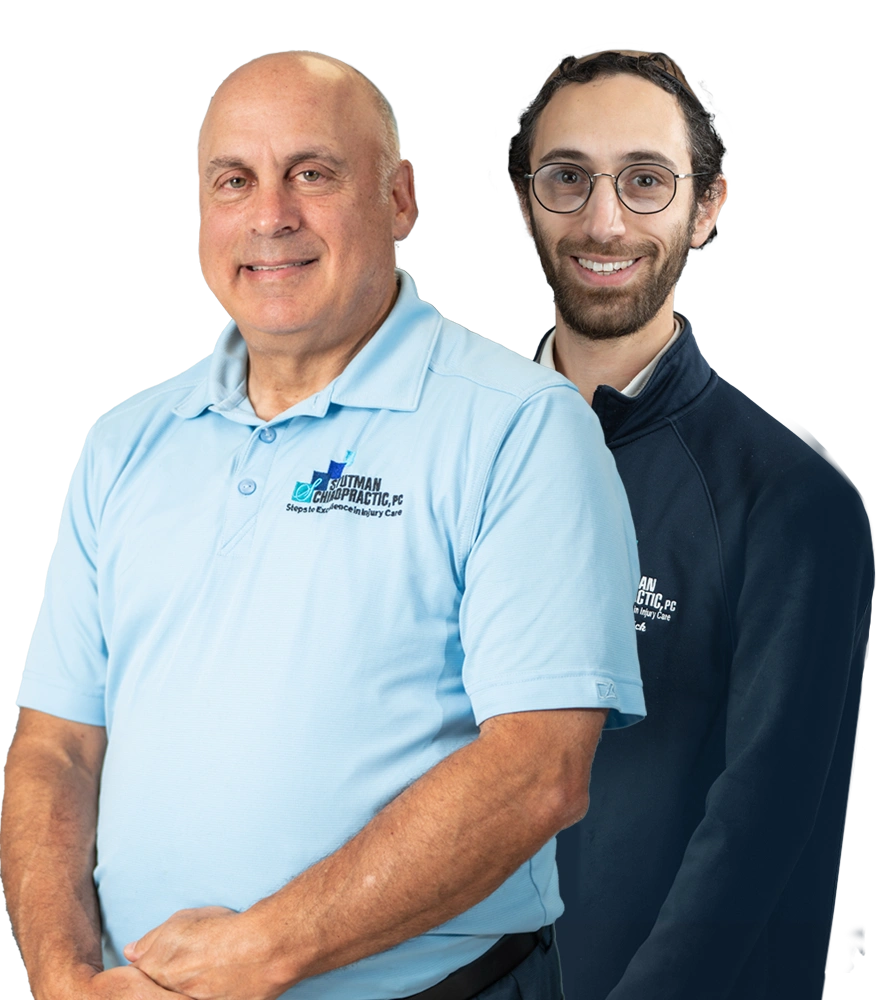 Meet
Dr. Stutman
Meet
Dr. Stutman
Meet
Dr. Bushwick
Meet
Dr. Bushwick
Chiropractor Baltimore MD
Choosing a health care professional in Baltimore, MD is an important decision, and at Broadway - Back and Pain Clinic we are dedicated to helping you make the most well informed decision as possible.
From explaining how our Baltimore MD Chiropractors can assist you in alleviating your pain to understanding what we do, our goal is to provide you with as much detailed information as possible so that you can feel confident in choosing Broadway - Back and Pain Clinic for help solving your pain issues caused by muscle strain, stress, and injury.
You Are A Person, Not A Number.
Broadway - Back and Pain Clinic: Customizing to Your Needs
To enhance the quality of individuals' lives through educating and adjusting them toward optimal health.

Weekend And Evening Hours
Chiropractic Scientifcally Explained
A concise scientific explanation of chiropractic is that adjustments directly affect musculoskeletal structures by reducing pain and increasing joint motion.
Musculoskeletal structures include ligaments, muscles, joints, joint capsules, and surrounding myofascial tissues. Aside from this direct benefit, the autonomic nervous system is indirectly affected by the downregulation of the sympathetic nervous system (fight or flight system), and promotion of the parasympathetic nervous system (rest and repair system).
This is done through the effect that chiropractic adjustments have on joint capsules and the body's proprioception mechanism (sense of where one is in space), through the mechanoreceptors (provide information regarding mechanical changes within the body), in the joints and periarticular tissues (tissue surrounding the joint).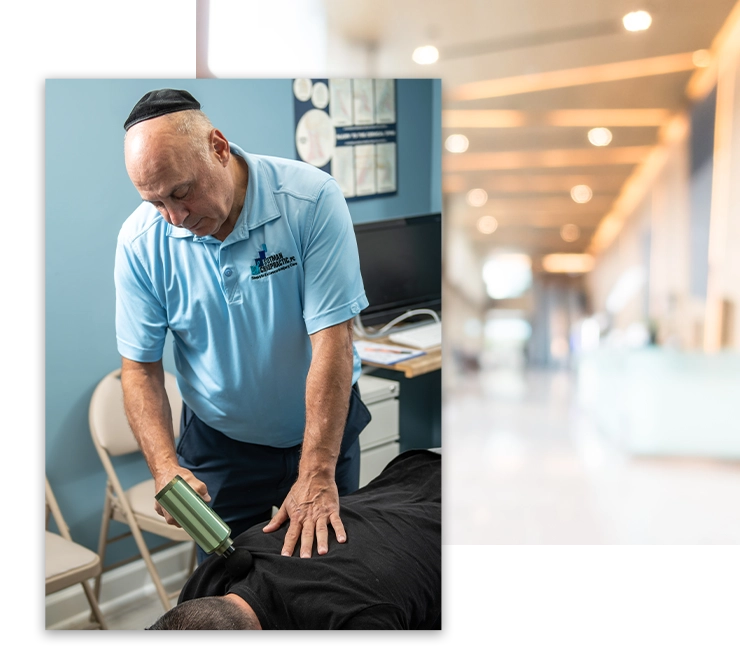 NEW PATIENT SPECIAL
Are you new to our office? Take advantage of our Special Offer!